We are a family Group and we treat you as our family,
Since 1929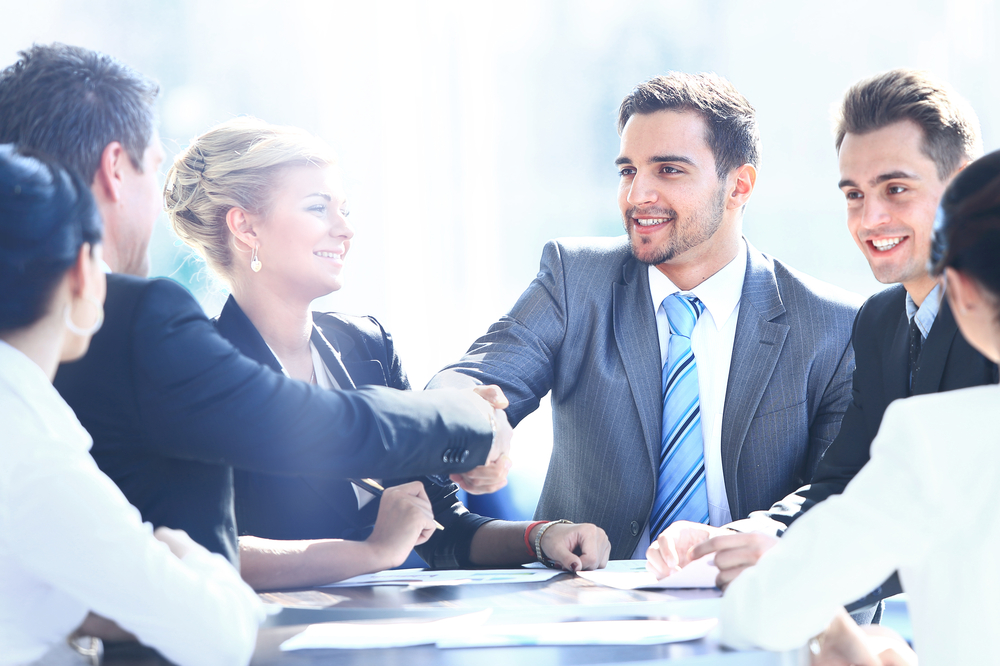 Welcome to TEPOORTEN GROUP, where our business is family. Our story begins in 1929 with the Franzosini Group SA, a company that was passionately and committedly led by the Tepoorten family over the past decades. Over time, we have evolved our business, transforming a single company into a vibrant group of companies that spans across various countries.
Despite our growth, the heart of our business remains unchanged: we believe in the value of familial relationships. For us, every customer is more than just a commercial transaction. Each customer is a member of our family. We are committed to providing personal attention and dedicated support, beyond what one would typically expect from a commercial organization. Join our family of companies and discover the difference of doing business with those who treat you as one of their own. Join us, and become part of a tradition of trust, care, and mutual growth. With TEPOORTEN GROUP, you're not just doing business – you're joining a family. Welcome to TEPOORTEN GROUP, where our business has always been family.
Countries Where We Are Located
Total Number of Employees
Number of Head Office and Branches
Gross Revenue in millions (CHF)
Customers Served Worldwide
We are a holding company with a wide range of subsidiary companies specializing in logistics, customs operations, and air, sea, and road transportation. Our primary focus is on delivering customized integrated solutions to meet the specific needs of our clients, ensuring efficiency, safety, and reliability. With additional expertise in IT, digitalization, and real estate logistics, we provide comprehensive services to support and optimize business operations across various industries.
Tepoorten Group SA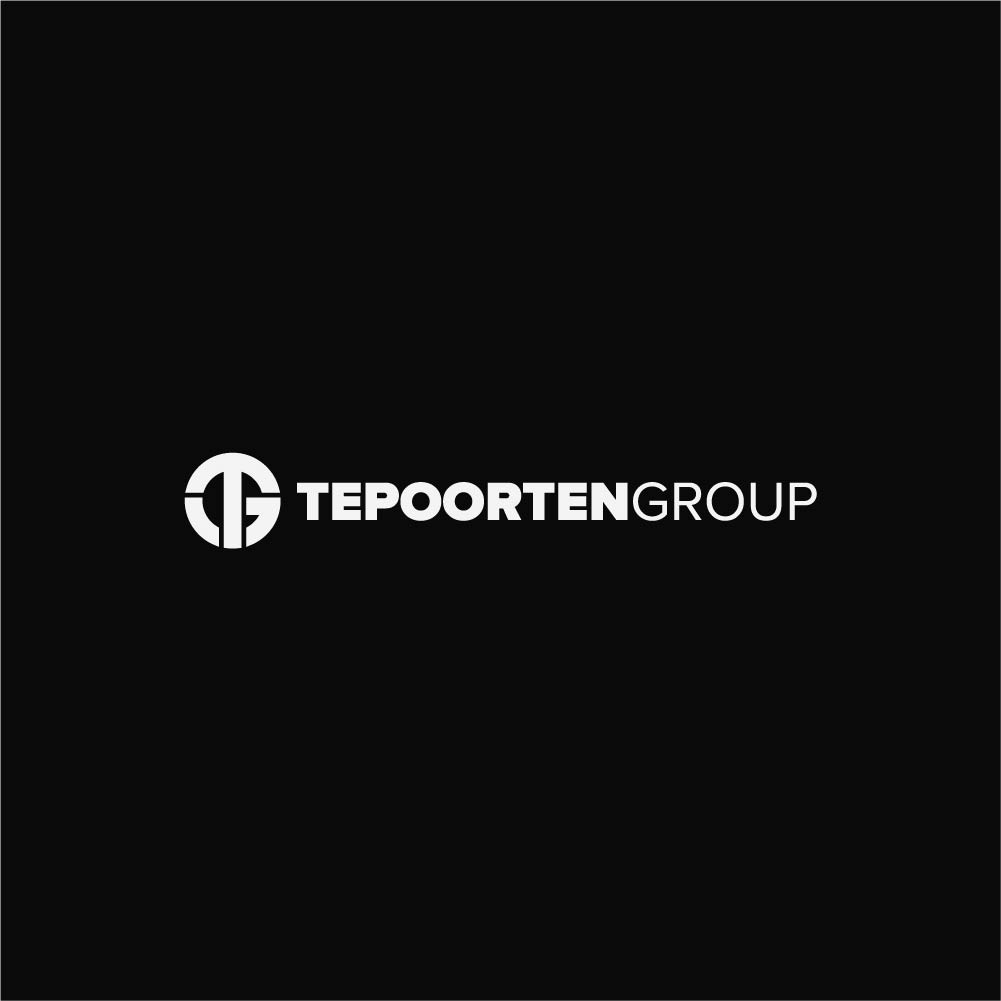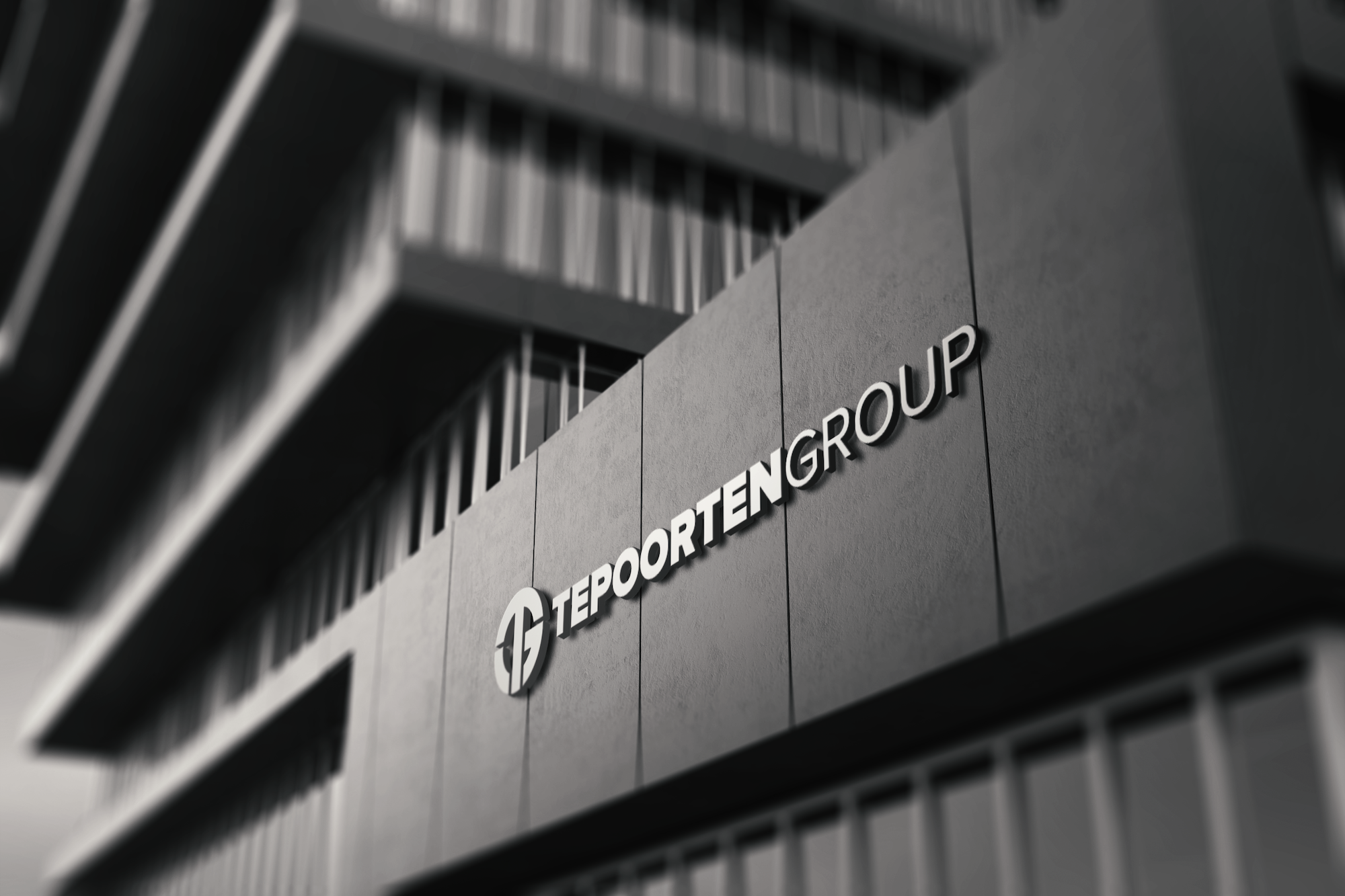 Our Business Is Family
Tepoorten Group SA is a family-owned holding company specializing in strategic investments in the logistics and transportation industry.
Our portfolio includes various companies operating in road transportation, maritime logistics, customs services, real estate logistics, and IT and digitalization technologies.
Strategic Investments: We make targeted investments in promising logistics companies.

Operational Support: We provide support to our portfolio companies, including expertise and resources.

Innovation Focus: We foster innovation, embracing cutting-edge technologies and digital solutions.

Strategic Collaboration: We promote collaboration among our portfolio companies, creating synergies
Luciano Franzosini SA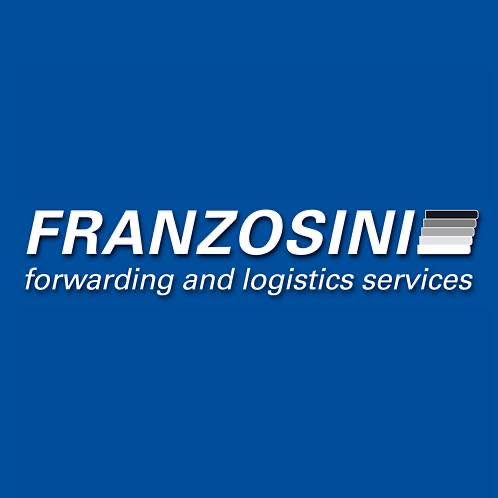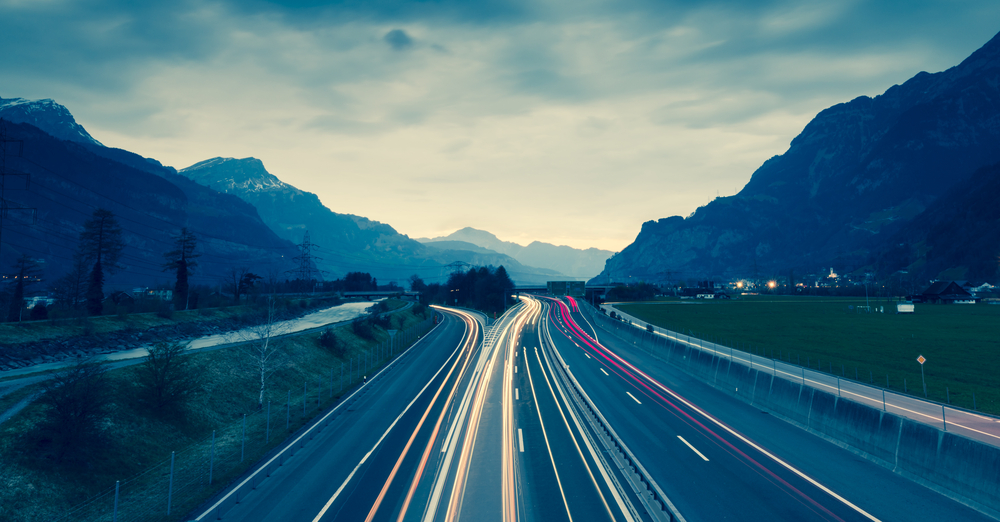 Excellence in Transportation and Logistics
Founded in 1929, Franzosini has become an icon in the transportation and logistics industry, renowned for its excellence and attention to customer needs. With a strong network of partners and correspondents worldwide, the company offers international transportation services by road, rail, air, and sea. Its growth is driven by core values such as excellence, integrity, and dedication to customer service. Committed to sustainability, Franzosini is ISO 14001 certified for environmental policies and ISO 9001 certified for business and service management. It is part of Tepoorten Group SA, an international holding company with diverse businesses in the logistics, transportation, logistics real estate, and digitization sectors.
Franzosini provides customized logistics solutions and international transportation services by road, rail, air, and sea for a wide range of commodity sectors. The company manages the entire logistics chain, including customs operations and inventory management, ensuring efficiency and reliability. With a team of experienced professionals, it tailors its services to meet the needs of clients of all sizes, from large industrial groups to small and medium-sized enterprises. Sustainability and excellence are at the core of its business, and Franzosini is committed to upholding Swiss quality as a guiding principle in all operations.
Franzosini Italia srl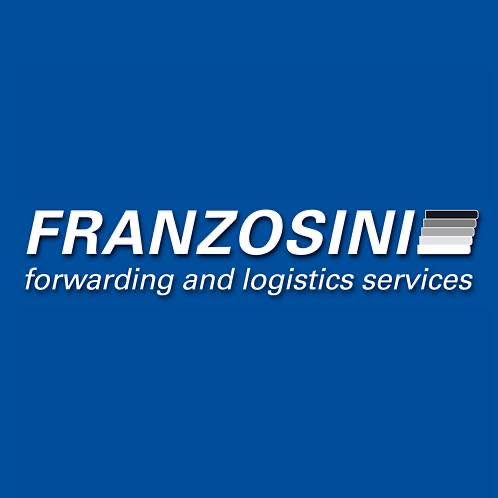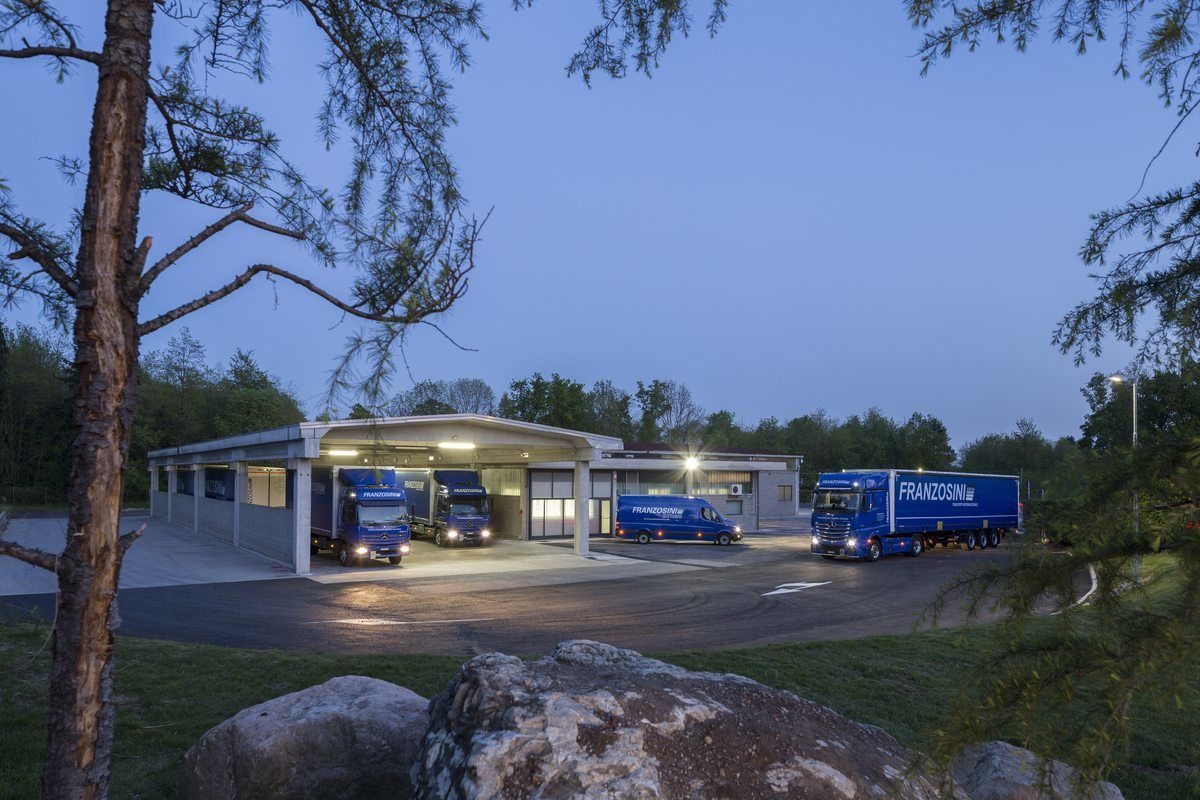 A Trusted Partner in Logistics and Customs Clearances
Franzosini Italia Srl is a leading company specialising in customs operations, warehouse logistics, and transport and forwarding services. With a success story spanning several decades, the company has earned a solid reputation as a reliable partner for companies seeking high-quality logistics services and customised solutions.
In the field of customs operations, Franzosini Italia Srl offers a wide range of services that facilitate the flow of goods across international borders. Thanks to a team of customs experts, the company is committed to ensuring compliance with customs regulations, facilitating the efficient movement of goods in compliance with the laws in force.
Warehouse logistics is another sector in which Franzosini Italia Srl excels. Equipped with modern storage facilities and state-of-the-art equipment, the company offers safe and reliable solutions for the management and storage of goods. Franzosini Italia Srl's logistics team takes care of the loading, unloading and inventory of goods with care and precision, guaranteeing efficient management and accurate traceability.
With regard to transport and shipping, Franzosini Italia Srl stands out for its ability to reliably and promptly manage the transport needs of its customers. With a fleet of modern vehicles and an established network of transport partners, the company offers tailor-made transport solutions to meet the specific needs of customers. Whether national or international transport, Franzosini Italia Srl is committed to guaranteeing punctual and safe delivery of goods.
Attention to detail, sector expertise and dedication to high quality service are the pillars of Franzosini Italia Srl's philosophy. The company is committed to providing reliable, customised and state-of-the-art logistics solutions that exceed customers' expectations and contribute to their success. With a solid presence throughout the territory and extensive experience in the sector, Franzosini Italia Srl confirms itself as a trusted partner for companies looking for high-level logistics solutions.
Franzosini Monaco sarl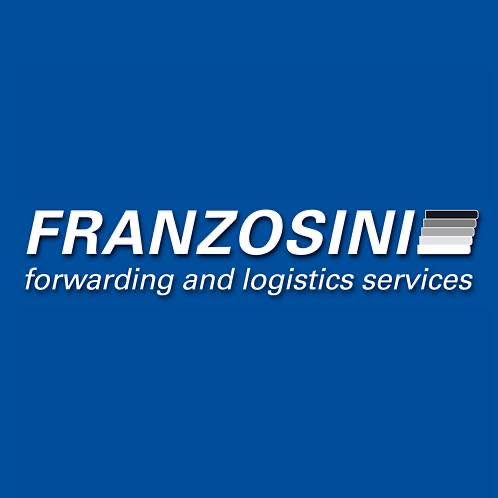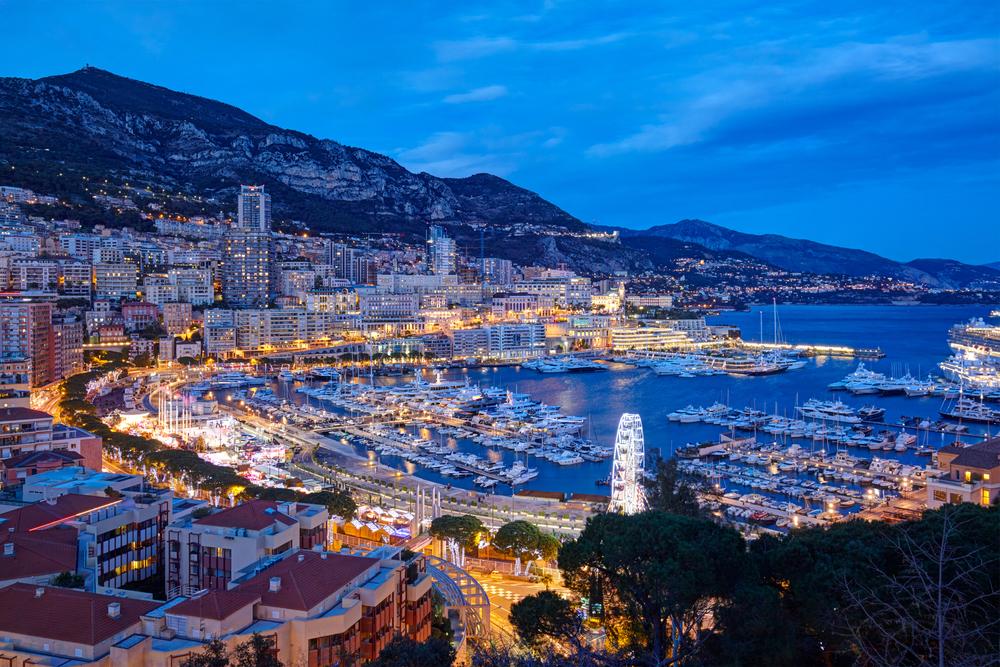 Customized Logistics Solutions
Franzosini Monaco is a renowned logistics company based in Monaco, specializing in providing reliable and efficient transportation and logistics solutions. With a strong reputation in the industry, the company stands out for its operational expertise, attention to detail, and commitment to service excellence.
With a specialization in serving demanding clients, Franzosini Monaco has become a benchmark for logistics and transportation of art pieces, fine wines, and high-value goods. The company understands the importance of handling these valuable and significant items with care and precision, ensuring maximum security and reliability throughout the transportation process.
In the heart of the French Riviera, Franzosini Monaco strives to exceed customer expectations by delivering a superior transportation service. With meticulous attention to detail, professional management of art pieces, and in-depth knowledge of the specific requirements for transporting fine wines and high-value goods, the company offers a reliable and secure solution to meet the needs of the most discerning clients.
Choosing Franzosini Monaco means choosing excellence in the field of logistics and transportation of valuable goods. With their expertise, experience, and dedication to high-quality service, Franzosini Monaco positions itself as a trusted partner for clients seeking customized solutions and exclusive treatment for the transportation of their most precious assets.
Whether it's an art piece, a collection of fine wines, or a high-value item, Franzosini Monaco offers a service that reflects the essence of Monaco and the French Riviera: luxury, elegance, and uncompromising reliability. Choosing Franzosini Monaco means relying on a company that understands the importance of details and is committed to providing a superior transportation service to meet the needs of the most demanding clients.
Franzosini & Butti Ltd.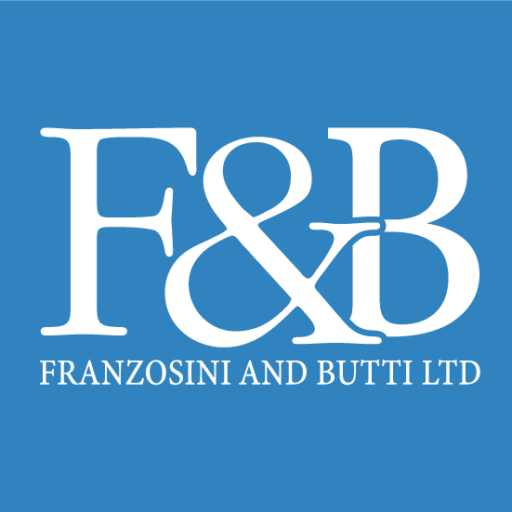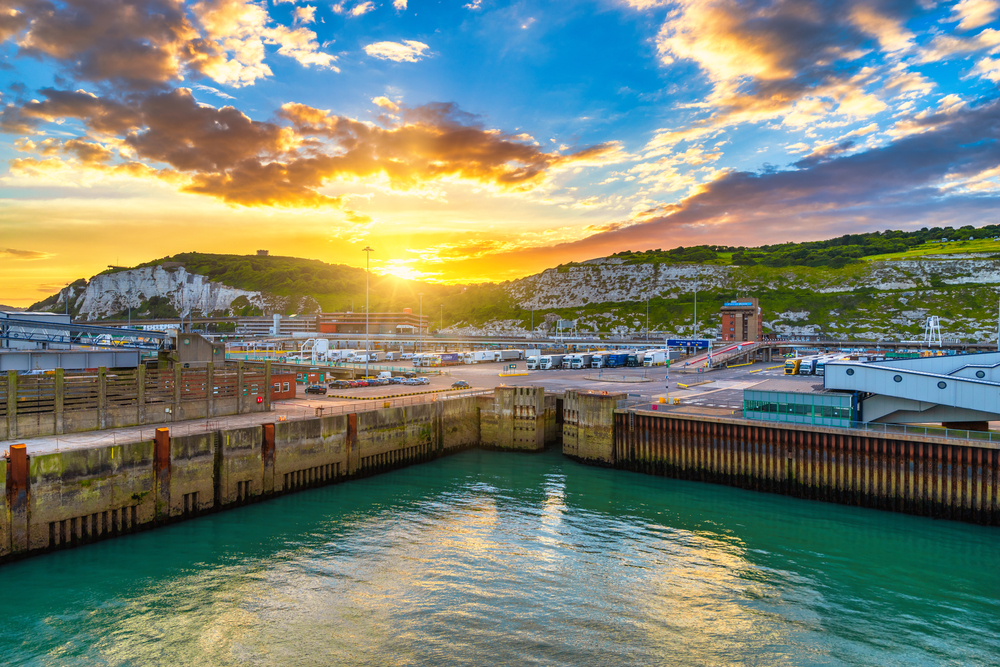 Swiss Expertise for UK Customs Clearance
F&B Customs LTD combines Swiss experience, Italian professionalism, and precision to streamline the UK customs clearance process. In the face of uncertainties caused by Brexit, F&B Customs LTD offers a solution to the confusion at the customs border and the long queues of lorries in southern England, drawing inspiration from Switzerland.
The company's dedicated team is committed to bringing Swiss expertise, Italian professionalism, and precision to the UK customs clearance process. Their objective is to provide an efficient and prompt solution to overcome the challenges presented by the post-Brexit customs clearance process.
With over 40 years of partnership in improving customs clearance between the EU and Switzerland, as well as 30 years of experience in the UK, F&B Customs LTD stands as the result of long-standing expertise. Similar to Switzerland, the UK now faces customs clearance challenges as it operates outside the EU. F&B Customs LTD possesses deep familiarity with the UK's post-Brexit customs clearance requirements.
F&B Customs LTD strives to deliver personalized and dependable services tailored to clients' customs clearance needs, regardless of the sector in which they operate. The company specializes in handling import and export documents for EU, EFTA, and non-EU countries, offering consultancy and support services throughout all stages of the customs clearance process.
As an ideal partner for businesses, F&B Customs LTD offers custom clearance solutions specifically designed to meet individual requirements, combining Italian professionalism, expertise, and Swiss precision.
Ezdatacenter SA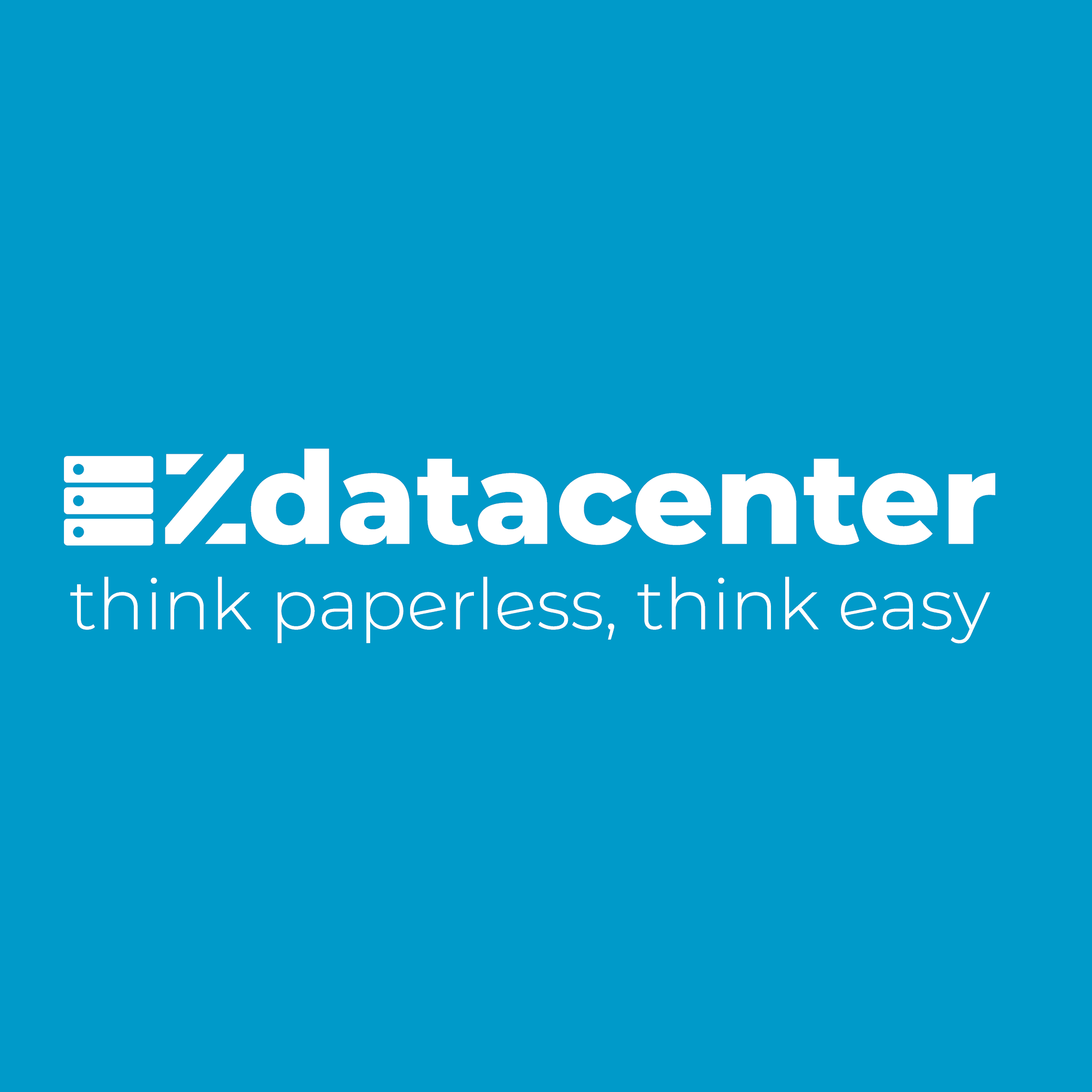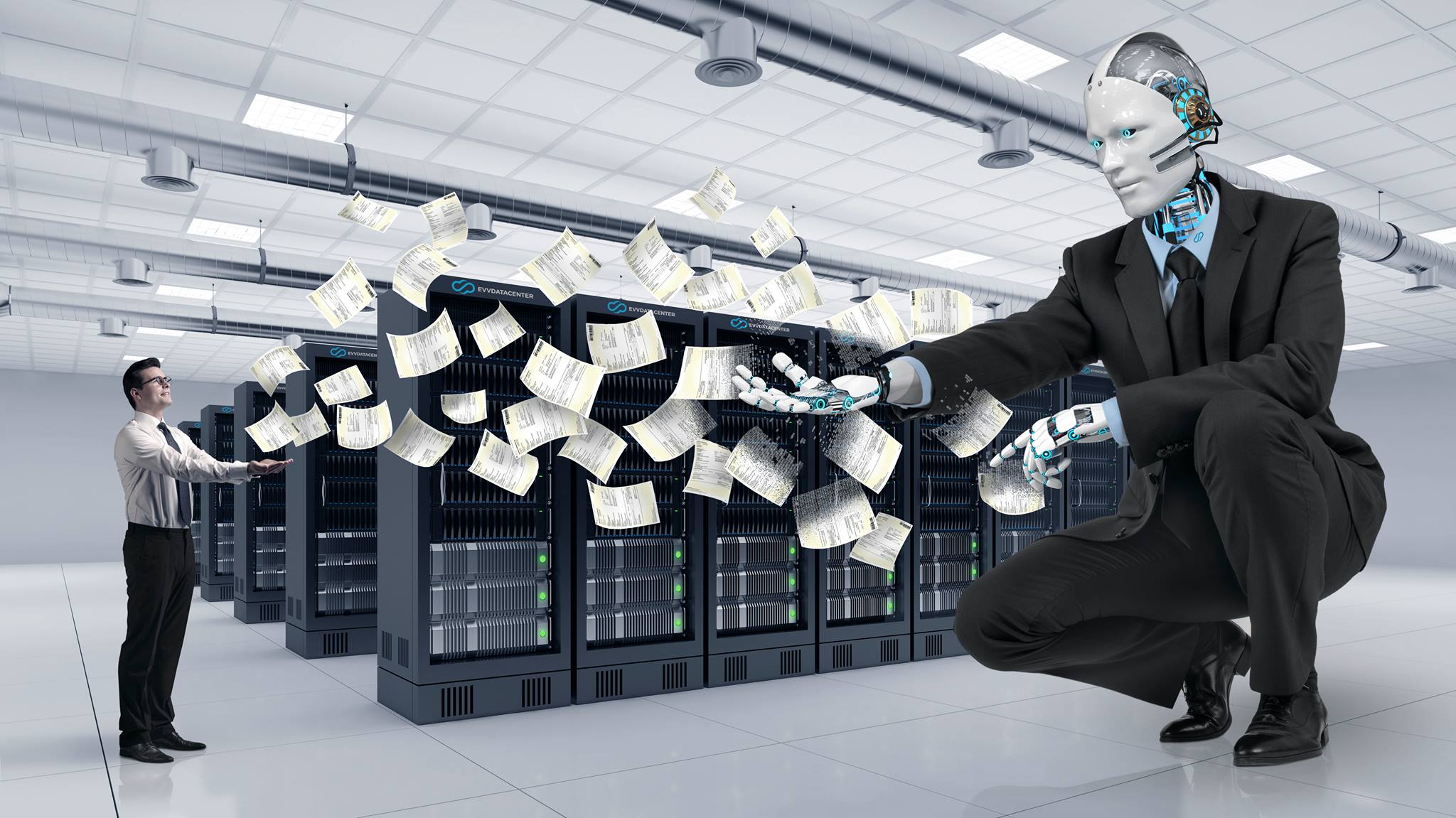 Think Paperless, Think Easy
Ezdatacenter SA is a leading company specializing in the digitalization and efficient management of customs and commercial documentation. They provide innovative solutions to simplify document processes and ensure data security.
Ezdatacenter's services include automated document storage, streamlined document workflow management, integration of digital signature solutions, automated approval and validation processes, and implementation of advanced document search and indexing systems. They have the capability to handle various document types, including those related to imports, exports, invoicing, and other commercial activities.
With their industry expertise, Ezdatacenter supports businesses in effectively managing their documentation, streamlining operations, reducing errors, and enhancing overall productivity. They offer tailored solutions based on clients' specific needs, and prioritize maintaining a high level of security and data protection.
By choosing Ezdatacenter, businesses can successfully transition to a digital document environment, optimizing document processes, improving operational efficiency, and ensuring regulatory compliance. With Ezdatacenter as a trusted and knowledgeable partner in document management, businesses can focus on their core operations with confidence.